Biman flight lands back at London's Heathrow airport after glitch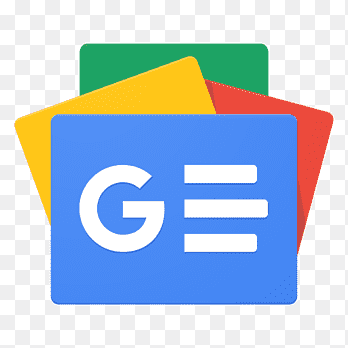 For all latest news, follow The Financial Express Google News channel.
A Biman Bangladesh flight that left London's Heathrow airport has been forced to land back at the airport a little over an hour after take-off due to technical difficulties.
Flight BG202 from London to Dhaka via Singapore landed back in London after take-off due to errors, according to Tahera Khondker, spokesperson for the national carrier.
The plane made the trip on the following day after the glitch was fixed, bdnews24.com reported citing Tahera.
The flight left London at 6:50 pm on November 27 local time, Biman said. It returned to the airport an hour and 15 minutes later. The ground engineers at the airport conducted repairs. The flight departed again at 5:00 am London time and was scheduled to reach Singapore at 2:40 pm Bangladesh time.
Biman said passengers started to panic when they realised the situation, but the flight landed at Heathrow safely. The passengers were also provided with accommodation for the extent of the delay.