Govt ruins spirit of Amar Ekushey to stay in power, BNP leader Mosharraf says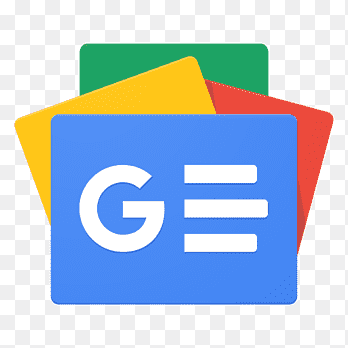 For all latest news, follow The Financial Express Google News channel.
BNP senior leader Khandaker Mosharraf Hossain on Monday alleged that the government has 'ruined' the spirit of Amar Ekushey just 'to stay in power by force'.
"On the eve of the country's 50 years of independence, we've to say with sadness that the spirit of Ekushey and the aspirations from the Liberation War and the independence have now been obliterated by the government," he said.
Speaking at a virtual discussion, the BNP leader also accused the government of turning Bangladesh into a 'failed state' by 'destroying' the judiciary and all the state institutions through politicisation, reports UNB.
"This government is ruining all of our achievements just to prolong its stay in power. It's also eliminated democracy in an authoritarian manner," he said.
BNP arranged the programme marking 'Amar Ekushey', the Language Martyrs' Day and International Mother Language Day.
Mosharraf, also a BNP standing committee member, said the nation has been going through a tough time due to widespread incidents of corruption, extortion, tender manipulation, repression, killing, abduction and other heinous crimes for 'lack' of democracy and justice.
He said the government has long been resorting to various repressive acts to suppress its opponents. "Around 100,000 cases have been filed against over 3.5 million leaders and activists of BNP, the country's major party. Our many leaders and activists have also been subjected to killing, enforced disappearances and extrajudicial killings."
The BNP leader said now people are not allowed to raise their voice while their every right has been snatched. "Our Language Movement heroes fought in 1952 to establish people's rights and freedom of speech. But the current government has become so shaky that it does not even tolerate our any small street protest."
He urged the people of all walks of life to forge a strong unity to restore their ownership of the country and overcome the current situation by establishing a pro-people government.
BNP standing committee members Mirza Abbas, Gayeshwar Chandra Roy, Dr Abdul Moyeen Khan, Nazrul Islam Khan, Selima Rahman and Iqbal Hasan Mahmud Tuku, among others, spoke at the programme.