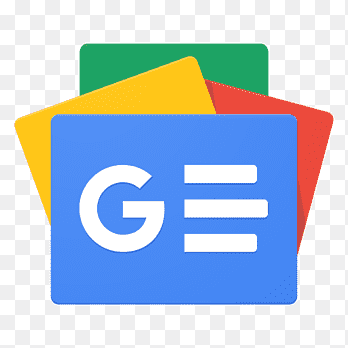 For all latest news, follow The Financial Express Google News channel.
The Local Government Division (LGD) will issue simplified, bilingual and unified trade licence form and certificate for all union parishads (UPs) in Bangladesh.
The new form is expected to reduce time and cost of the trade licencing process, said a statement issued by USAID here.
The process of preparing new licence forms and certificates were discussed with the stakeholders in the capital on Monday.
After incorporating stakeholders' comments and feedback, the new forms will be released for the entrepreneurs.
USAID Feed the Future Bangladesh Trade Activity is supporting the LGD to implement the initiative in 4,500 UPs.
To discuss and get feedback on the new trade licence form, LGD organised a stakeholder
consultation workshop at the conference room of the Department of Public Health Engineering on December 20, 2022.
Md. Farhan Shahriar, Private Sector Development Specialist of Feed the Future Trade Activity, presented the current challenges of the trade licencing process and demonstrated the newly developed simplified, unified and bilingual trade licence application, renewal and licence certificate forms to the UP chairmen and secretaries.
Shahmina Isha Mannan, a gender specialist, highlighted the gender implications of trade licence.
Dr. Md. Sher Ali, Additional Secretary, Mohammad Fazla Azim, Joint Secretary and Shibir Bichitro Barua, DLG, LGD, Marc Shiman, Chief of Party, Feed the Future Bangladesh Trade Activity, Women Entrepreneurs Network for Development Association President Dr. Nadia Binte Amin and the chairmen and secretaries from 13 UPs took part in the discussion.
Feed the Future Bangladesh Trade Activity supports Bangladesh to bolster economic growth and food security by improving trade facilitation, enhancing market access, and improving the business enabling market.
It provides technical assistance, training, institutional strengthening, and other direct support to the government of Bangladesh and non-governmental partners. It also promotes greater collaboration among the government, private sector, and civil society organisations.
Meanwhile, it has also taken an initiative to publish a guideline for 'Food Safety Requirements of Fresh Fruits and Vegetables, and Processed Food to Gulf Countries'.
The Activity has validated on Monday the contents of a guidance document with input from food business operators, regulatory bodies, academics, and trade associations.
The first two Easy Export publications focused on Bangladesh's regulatory requirements for exporting fresh fruits and vegetables and exporting food products to the European Union countries.
Many small and medium enterprises, universities, and exporters are using the guidelines to open new export markets.
The third Easy Export publication elaborates detailed guidelines on complying with Gulf countries' food safety standards.
The publication includes information on the importance and obligation to follow the food safety standards in order to export fresh fruits and vegetables and processed food to the Gulf countries, necessary process to identify the product's each step starting from production to processing and distribution.
The Trade Activity will publish the guideline within the next six weeks.