Release Khaleda on bail: Oli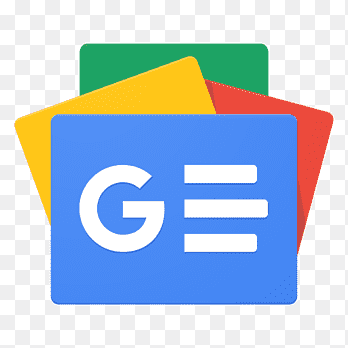 For all latest news, follow The Financial Express Google News channel.
Jatiya Mukti Mancha chief Col (rtd) Oli Ahmed on Friday urged the Supreme Court to grant bail to BNP Chairperson Khaleda Zia considering her age and contributions to the country.
"I request the judges of the Supreme Court to immediately release Khaleda Zia (on bail) for treatment considering her age, contributions and her husband Ziaur Rahman's contributions to the country," the Liberal Democratic Party (LDP) chief said at a press conference at his party's Karwan Bazar office, reports UNB.
On June 27, Oli launched a new political platform, 'Jatiya Mukti Mancha', in a bid to free Khaleda and 'restore' democracy. LDP, Kalyan Party, Jatiya Ganatantrik Party (Jagpa), Bangladesh Khelafat Majlish and Democratic National Movement are in the new platform to realise their 18-point demand.
Oli called upon the leaders and activists of BNP and Jatiya Multi Mancha to get organised and be vocal to have Khaleda freed.
He urged the people to take to the streets with peaceful programmes like rallies and processions to mount pressure on the government to release Khaleda and hold fresh and fair national election.
Oli said they will arrange a workshop in the city on August 6 on the country's overall situation.
Senior leaders of Kalyan Party, Jagpa and NDP were present at the press conference.