Slain Rohingya leader Mohib Ullah's 14 more family members move to Canada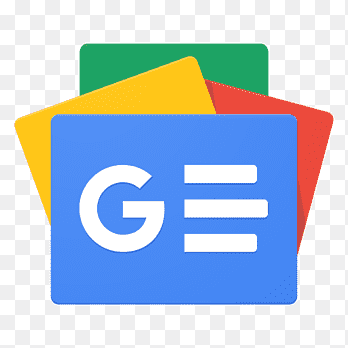 For all latest news, follow The Financial Express Google News channel.
Fourteen more family members of prominent Rohingya leader Mohammad Mohib Ullah, who was assassinated by a group of gunmen last year, left Bangladesh for Canada on Monday evening.
The group includes Mohib Ullah's mother Umme Fajal, 60, and his two brothers, Habib Ullah and Ahmad Ullah, and their families.
Faruk Ahmed, assistant superintendent of police of the 8th Armed Police Battalion, which is responsible for the safety and security of the Rohingya refugee camps in Cox's Bazar, said the United Nations High Commissioner for Refugees supervised the transport of Mohib Ullah's mother, his brother and their families from the camps to Dhaka on Sunday.
From there, they set off for Canada late on Monday evening, said Refugee Relief and Repatriation Commissioner Mohammed Mizanur Rahman, reports bdnews24.com.
In April this year, eleven members of Mohib Ullah's immediate family, including his bereaved wife Nasima Khatun, nine children and a son-in-law moved to the North American country as 'refugees' under the Government Assistance Programme of Canada, having previously expressed a willingness to go to a different country for shelter amid growing concerns about their safety in the refugee settlement.
On Sept 29 last year, a group of gunmen killed Mohib Ullah, a civil Rohingya leader, at a refugee camp in Cox's Bazar's Ukhiya. The Rohingya leader, who was in his late 40s, had been serving as the chairman of the Arakan Rohingya Society for Peace and Human Rights, which was founded in 2017 to document atrocities against Rohingya in their native Myanmar and give them a voice in international talks about their future.
He was one of the most prominent advocates for the persecuted Rohingya Muslim minority and represented the Rohingya community at the United Nations Human Rights Council in 2019.
Since Mohib Ullah's death, his family and followers were desperately trying to leave the Rohingya camp. They had also contacted different international organisations in a bid to leave the camp.
Earlier this month, a Cox's Bazar court indicted 29 people for the killing.
Around eight and a half months after the incident on Jun 23, 2022, police pressed charges against 29 Rohingya, 15 of whom are currently behind bars. The rest are still on the run.
In the chargesheet, police said they found the involvement of an armed Rohingya separatist group, the Arakan Rohingya Salvation Army, or ARSA, in the assassination.