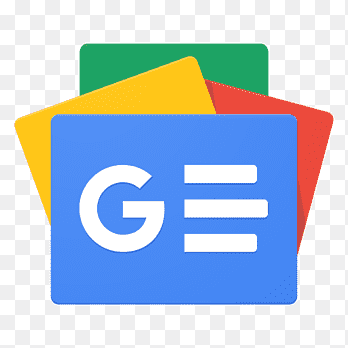 For all latest news, follow The Financial Express Google News channel.
The government is expected to sit with the traders' associations and stakeholders concerned today (Tuesday) to fix the prices of rawhides of sacrificial animals during the upcoming Eid-ul-Azha, said officials.
Commerce Minister Tipu Munshi is likely to preside over the meeting - to be held at the Ministry of Commerce (MoC).
The meeting will set the prices of rawhides and skins of sacrificial animals during the Eid-ul-Azha, an additional secretary of the MoC told the FE.
"We're considering fixing fair rawhide prices for every Eid-ul-Azha to satisfy both owners of sacrificial animals and traders," he added.
During the last Eid-ul-Azha, the government fixed the prices of salted cow hides at Tk 40-45 per square foot in Dhaka and Tk 33-37 outside the capital.
Besides, the prices of goat hides were fixed at Tk 15-17 per square foot, and those of baqri hides at Tk 12-14.