Your smartphone screen can be black and white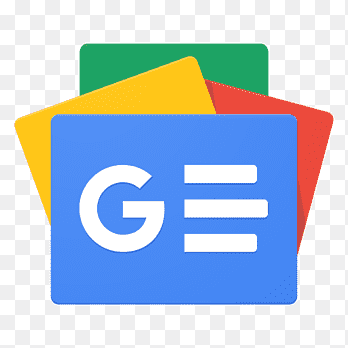 For all latest news, follow The Financial Express Google News channel.
If you're addicted to your smartphone, and probably have no idea about this hidden setting that lets you use your phone in grayscale (B&W) mode, this article is for you. The process is fairly simple and it saves your eyes as well as your battery.
Using your phone in grayscale mode has a bunch of positive sides. According to former Google design ethicist Tristan Harris, a black and white display can help cure your smartphone addiction by making the screen less appealing. Hopefully, that's not the reason that'll make you want to try out Monochromacy.
Most of the addictive properties of the phone come from the dopamine rewards that are highlighted by the phone's colour. Simply changing the screen to greyscale helps stop the phone addiction (by 'boring' you) and also leads to decreased exposure to blue light.
The phone will feel less fun overall and far less engaging without the colourful icons and interfaces. You can also read PDFs and other documents in this mode quite comfortably. So, this might work to your advantage as you can use your phone more productively.
Enabling Grayscale Mode on Android
1. Go to your device settings and find Developer Options under Advanced Settings.
2. Scroll down all the way and find the option Simulate Color Space.
3. You'll now see five options where you have to select Monochromacy.
4. Now press the home button and watch your world turn grayscale.
To disable it you just have to select Disabled from the Simulate Colour Space menu.
For IOS
Go to your device settings and go to the General tab.

From there, select accessibility and go to Display Accommodations.

In Display Accommodations, Select Colour Filters and choose grayscale.
Enabling Developer Options in Android
In any case, if you don't know how to enable developer options here's how to do it. For the uninitiated, these are hidden by default on Android smartphones.
To enable Developer options, go to Settings > About phone > Software Information and tap on the Build number several times.
You should see a toast message telling you that you are now a developer, which would mean the Developer option has been enabled. If you're running MIUI, you may have to tap the MIUI version instead of the Build number.
If you've done it successfully, from now on your high-resolution phone screen will just become a dull monochrome panel. It'll feel like going from a sunny California day to a dreary midwest winter morning.
Also, remember that your phone isn't running grayscale mode. It's creating an overlay of some sort which means your GPU is still rendering everything in full 32-bit colour. This is the philosophy behind grayscale mode. This becomes more evident when you take a screenshot and view that screenshot on another device.