Bangladesh enjoys trade surplus with Nepal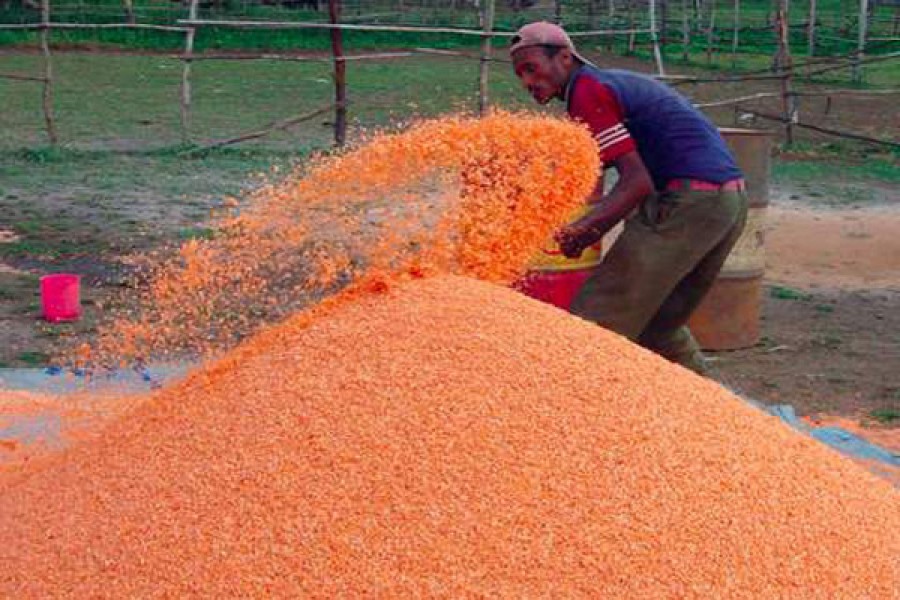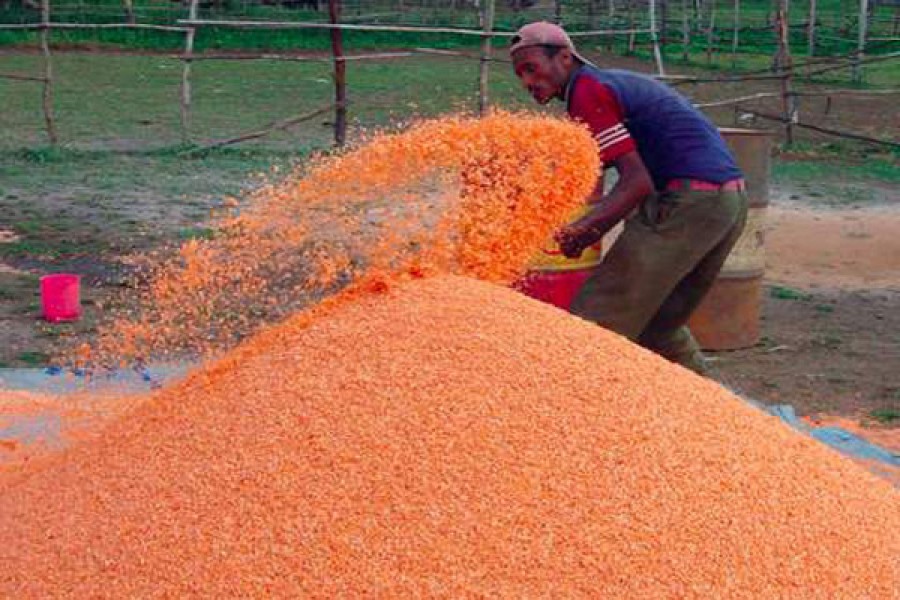 Nepal is now facing trade deficit with Bangladesh. Nepali export of lentils to Bangladesh plummeted in recent years. Lentils production in Bangladesh increased significantly.
Until a few years back, the country had trade surplus with Bangladesh, among the South Asian countries, as Bangladesh used to import lentils and fresh vegetables from Nepal, according to a report by Himalayan Times.
The number of countries with whom Nepal enjoys trade surplus is on the decline.
As of mid-August, the country had trade surplus with 18 countries out of 94, with whom the country has trade relations.
The number of countries with which Nepal had trade surplus stood at 30 in the first month of the last fiscal 2016-17.
As per the trade statistics of the first month of this fiscal unveiled by the Department of Customs (DoC), the country had trade surplus with the United States, United Kingdom, Czech Republic, Norway, Romania, Namibia, Portugal, Uruguay, Morocco, Yemen, Bolivia, Chile, Dominica, Azerbaijan, New Caledonia, Tajikistan, Iceland and Lithuania.
Nepal exports handicraft products, carpets, garments, pashmina, jewellery, among others, to the aforementioned countries.
Though advanced economies like the United States and European countries have extended zero tariff facility for Nepali products as the products manufactured in least developed countries, the country has not been able to capitalise on this facility due to the country's low production base.