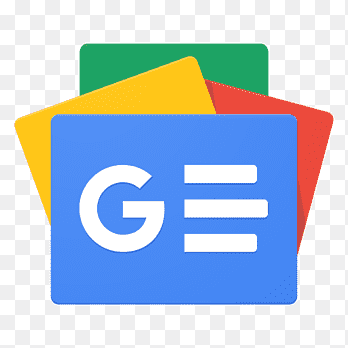 For all latest news, follow The Financial Express Google News channel.
Local sugar refiners requested the government to ensure uninterrupted power supply to their units for continuing production of the item smoothly, officials said.
The Bangladesh Sugar Refiners Association (BSRA) recently wrote a letter to the Ministry of Commerce (MoC) to take steps in this regard.
"We have recently received a letter from the sugar refiners' association, and already discussed the issue with the authorities concerned," said a high official of the MoC.
The refiners mentioned that crude sugar is refined at different stages, and the refining activities have to be operated equally. Besides, the refinery machines cannot be stopped suddenly. So, there is no alternative to providing uninterrupted power supply in the sugar producing factories.
On the other hand, the BSRA also sought waiver of the existing import duty as well as increasing the price of sugar, as the refiners were suffering loss due to increase in US dollar price in the domestic market.
The BSRA feared that the mills would be bankrupt, if the price of sugar is not increased in the local market in line with its production cost.
The association also requested to ensure supply of required amount of dollar to the banks for deferred payment. The refiners are counting additional cost following the rise in dollar price that is causing them to incur loss.
During LC opening, the price of dollar was Tk 83 to Tk 85 each. Currently, the banks are collecting Tk 115 against one dollar.
Earlier, sugar import duty was between Tk 22,000 and Tk 23,000 per tonne. Now, it is between Tk 28,000 to Tk 29,000.
As a result, the cost of refined sugar stood at Tk 0.1 million to Tk 0.105 million per tonne or Tk 3,703 to Tk 3,888 per maund.
But, the refiners are currently selling sugar at prices between Tk 78,300 and Tk 78,840 per tonne or Tk 2,900 to Tk 2,920 per maund at mill gate.
The BSRA opined that the price of sugar should be increased to cut the refiners' existing loss and to help the sector survive.
The country's annual demand for sugar is about 2.0 to 2.2 million tonnes. To keep the domestic market stable, the refiners import raw sugar, according to the association.
Currently, some 15 per cent VAT is applicable on import of raw sugar, while the import duty (customs duty) is Tk 3,000 per tonne.
Besides, 20 per cent regulatory duty is also applicable on import of sugar. In addition, the government imposes 2.0 per cent advance income tax (AIT).
But there is no VAT at the production stage of crude sugar.