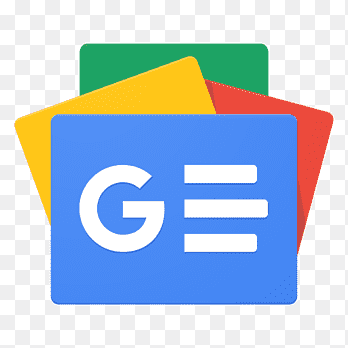 For all latest news, follow The Financial Express Google News channel.
Speakers at a roundtable on Tuesday said improvement in standards of allied services at Chattogram port, including customs clearance, is crucial for optimum performance of the country's prime seaport.
The Chittagong Port Authority (CPA) is responsible for doing 20 per cent and other public-private service providers for the remaining percentage of the activities at the port, they added.
With the country's export-import volume growing, the seaport offers a host of opportunities of new investment from home and aboard in different segments of port operations, according to them.
The roundtable styled 'Improvement to Chattogram Port through local investment' hosted by the Ittefaq at the National Press Club.
State minister for shipping Khalid Mahmud Chowdhury was the chief guest at the function moderated by senior journalist Syed Ishtiaque Reza.
CPA chairman Rear Admiral Mohammad Shahjahan, Federation of Bangladesh Chambers of Commerce and Industries (FBCCI) senior vice-president Mostofa Azad Chowdhury Babu, Bangladesh Inland Container Depots Association president Nurul Qayuum Khan and Bangladesh Freight Forwarders Association president Kabir Ahmed, among others, spoke there.
Mr Khalid said enhancement of port activities largely depends on multiple stakeholders as the CPA is responsible for only 10-20 per cent of the work.
"If customs don't clear a shipment (in time), the port authority has nothing to do at all," he cited.
But whenever any incidence takes place, according to the minister, the port authority is called into question most of the time.
Even many businessmen irrationally blame the customs for procrastination at the port, whereas they are delayed because of their unpreparedness to provide customs officials with necessary documents.
Regarding investment, Mr Khalid said Chattogram port as an economic lifeline has so far made progress by dint of local investment, but there is scope to help allied sectors grow.
"There are a number of investment proposals for the maritime sector, including ports," he said as the country is going to witness an improved maritime sector, thanks to state initiatives.
Mr Babu sought the minister's support to make the customs functional on Fridays and Saturdays as per the directives in this regard.
He said the FBCCI would approach the revenue board chairman ahead of meeting the finance minister and prime minister if required.
Mr Shahjahan said the port's improvement entails enhancement of customs service at the forefront, then shipping agents, freight forwarders, clearing agents, terminal operators, importers and exporters, banks, insurance and other service providers.
He highlighted various achievements of and progress in the country's premier port in recent years.