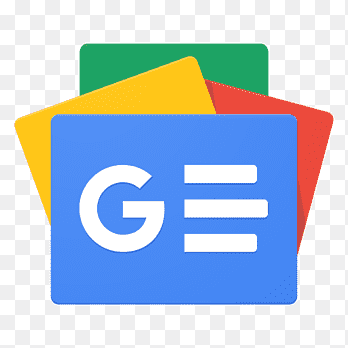 For all latest news, follow The Financial Express Google News channel.
The offshore tax amnesty has been offered to encourage brining back legally-earned money, not black money, the National Board of Revenue (NBR) chairman said on Sunday.
The NBR has offered the amnesty of not asking the source of such money, so that expatriates can feel comfortable, Abu Hena Md Rahmatul Muneem added.
Speaking at a press conference on the NBR premises, he said negative impression on the offshore tax amnesty is being spread, although the revenue board has offered the fiscal measure to bring the (legally-earned) money into formal economy.
Responding to a question on tax adjustment of petroleum products, the NBR chairman said the revenue board is yet to get any instruction regarding the matter from the government high-ups.
He, however, said the NBR would adjust the taxes on fuel prices, if the government desires to do it.
On Saturday, the government increased fuel prices up to 51.7 per cent, a record hike in the history.
On offshore tax amnesty, NBR member (income tax policy) Md Shamsuddin Ahmed said the facility has been offered following success of other countries in bringing back money by enacting such provision.
Responding to a question, the NBR chairman said the amnesty has been offered not on the basis of pre-collected data of people willing to bring back money.
"During their overseas stay, many people make some accumulated assets and income. They would not get any significant return on the income from banks."
The NBR offered the amnesty for this type of people to bring back their money into legal channel, not illegally earned money, he added.
In the press conference, the NBR chairman gave a detailed presentation on fiscal measures in the budget for this fiscal year (FY), 2022-23, along with the NBR's future plan and last FY's performance.
The NBR chairman said fiscal policies have been framed to facilitate 'Made in Bangladesh' brand and heavy manufacturing industries to minimise the country's dependency on imported finished goods.
The NBR collected Tk 3.01 trillion tax revenue last FY against its target of Tk 3.30 trillion. Target for the current FY has been set Tk 3.70 trillion.