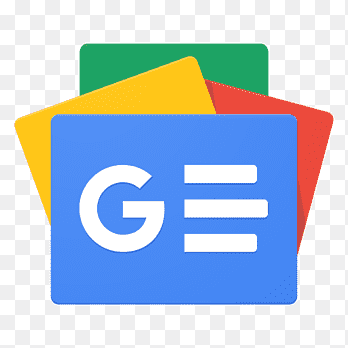 For all latest news, follow The Financial Express Google News channel.
Alleged irregularities in the banking sector will be investigated if written complaints are received, says Finance Minister AHM Mustafa Kamal about reports on bank money being siphoned off.
The remark came Tuesday when newsmen sought his comment on loan scams in banking sector which surfaced during the last couple of days and were reported by some media outlets.
"Give me in writing…we will investigate," Mr Kamal told the reporters, after launching House Building Loan Management Module at his secretariat office in the capital.
The minister, however, wouldn't elaborate on the possible measures to be taken to prevent such offences in the banking sector, as reported in connection with hearsay on cash crunch in banks.
Some media outlets report that a huge amount of money had been siphoned off by forming shell companies and without requisite collateral against loans during last couple of months.
Following the media reports, the Prime Minister has reportedly ordered the financial institutions division to investigate the matters and let her know the accuracy of the reports.
Bangladesh's apex-court judges, during hearings on money cases, are also making strongly-worded observations about alleged lending anomalies, and ordering action.
The central bank Monday formed a three-member body to investigate the alleged loan scams of Tk 72.46 billion given from Islami Bank Bangladesh Ltd to nine companies recently in violation of the banking rules.
The committee already started working and visited head office of the bank and would go to the branches later on.
Regarding the newly launched loan-management module, Mr Kamal said under the present housing-loan system an applicant needs to wait long to get loan. Moreover, the applicant cannot know the status of the application.
With new system in force, which made the lending system automated, the minister said, application will be processed "very fast and reach directly the finance division". The finance division will be able to issue order on interest subsidy "very quickly".