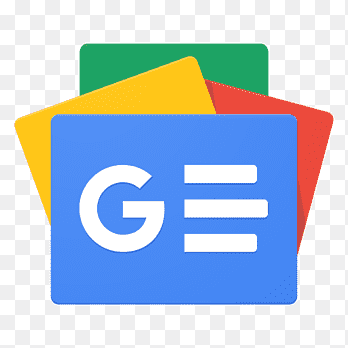 For all latest news, follow The Financial Express Google News channel.
Agriculture Minister Dr Mohammad Abdur Razzaque directed the officials concerned on Sunday to help increase production of rice keeping pace with the growing demand and lessening of import of the main staple.
"Every year population is increasing. The pace of rice production is a little bit behind the growing demand due to growing population annually. We must retain our achievement of self-sufficiency in rice production. We must increase rice production keeping pace with the growing population every year and also lessening dependency on import," he said.
He came up with the observations during a meeting on the annual development programmes (ADP) of the ministry at its conference room.
He urged the agriculture scientists and officials concerned of the ministry to gear up their efforts to increase rice production.
Mr Razzaque directed the project officials to implement projects on time and must assess the extent of benefits the people have received.
The government has allocated over Tk 41.38 billion for implementing 72 projects taken for the fiscal year 2022-23. Of the allocated total amount, Tk 6.60 billion was allocated for implementing agriculture mechanisation project, according to the ministry.
Agriculture secretary Md Sayedul Islam presided over the meeting.