UCEP Bangladesh organised a programme on Thursday in honour of the development partners for their works in quality education, skills development and women empowerment of Bangladesh
The programme titled "Thanks to Development Partners " was held at its head office in Mirpur 2, Dhaka, says a press release.
Representatives from FCDO, DFAT, World Bank, Banglalink, USAID, ILO and different embassies were present.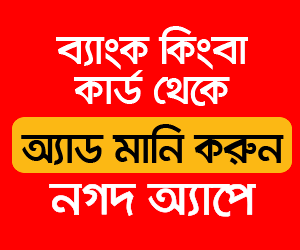 Ms Parveen Mahmud FCA, Chairperson of UCEP Bangladesh presided over the event, added the release.
During his welcome speech, Executive Director of UCEP Bangladesh Mr Md Abdul Karim has demonstrated his gratitude to the donors for their generous and kind support.
Special guest Kate Sangster, Head of Development Cooperation, Australian High Commission, Bangladesh said that UCEP Bangladesh is playing an instrumental role in shaping thousands of underprivileged children and youth in their life building mission, which is contributing towards transforming the socio-economic condition of Bangladesh.
Mr Md Golam Kibria, Deputy Team Leader, Human Development Team, Foreign, Commonwealth and Development Office (FCDO) Bangladesh praised UCEP for its outstanding contribution to the expansion of general and technical education since 1972.
The event featured a special section where UCEP's donors were given honours for their extraordinary contributions to socio-economic development of Bangladesh.
The Chairperson of UCEP Bangladesh, Ms Parveen Mahmud said, ''UCEP has been working relentlessly to enlighten the lives of disadvantaged children and youth. These couldn't be possible without our development partners. We look forward to working with you more closely in the coming years''.
The programme ended with a vote of thanks by UCEP Vice Chairperson Ms Uzma Chowdhury CPA followed by a captivating cultural program with the participation of students from UCEP Bangladesh.