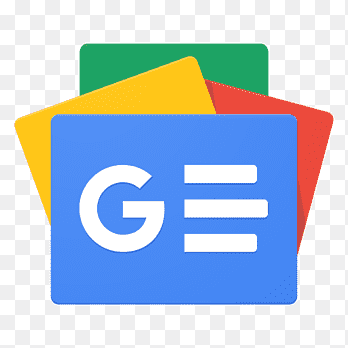 For all latest news, follow The Financial Express Google News channel.
In a recent report released by the US-based organisation Ookla, Bangladesh has shown progress in mobile internet speed, climbing eight positions within a year.
According to Ookla's Speedtest Global Index for October 2023, Bangladesh now ranks 111th among 142 countries, a marked improvement from the 119th position recorded in November 2022.
The data reveals that Bangladesh's current mobile internet download speed is 20.66 Mbps, with an upload speed of 10.06 Mbps. This represents a notable advancement from the average download speed of 13.95 Mbps and upload speed below 8 Mbps reported in November 2022.
Despite this progress, Bangladesh still lags behind other nations in the region. The United Arab Emirates secures the top spot with an impressive download speed of 269.41 Mbps and an upload speed of 25.49 Mbps. Qatar and Norway follow closely in second and third positions.
Conversely, Cuba finds itself at the bottom of the list, ranking 142nd with a mobile internet speed of only 3 Mbps. Afghanistan and Yemen follow at 141st and 140th, respectively, highlighting the global mobile internet speeds disparity.
In terms of broadband internet speed, Bangladesh has experienced an increase to an average download speed of 38.65 Mbps and an upload speed of 39.91 Mbps as of October 2023. However, despite the improvement, the country's global ranking has declined from 102nd in November 2022 to the current 108th position.
The report also provides a comparative analysis of internet speeds among neighbouring South Asian countries. Nepal and India surpass Bangladesh in broadband internet speed, ranking 87th and 89th, respectively—meanwhile, Pakistan, Maldives, Afghanistan, and Sri Lanka are behind Bangladesh in this category.
The findings suggest that while Bangladesh has made commendable strides in mobile internet speed, there is room for further improvement in broadband infrastructure to compete globally.