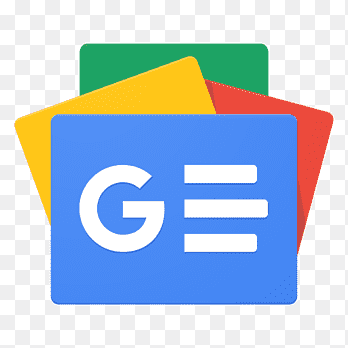 For all latest news, follow The Financial Express Google News channel.
Experts have regarded Kylian Mbappe and Erling Haaland among the brightest of the next generation of superstars. But despite performing quite well and consistently, there is the elephant in the room, which could turn out to be the biggest predicament in his way to winning the Ballon d'Or. That is his self-centred attitude.
With the arrival of Lionel Messi last season, it was thought that the PSG trio of Messi, Mbappe, and Neymar were going to cause riots domestically and in the Champions League. So far this season, Messi and Neymar have been combining quite well regarding the team's attacking output.
But Mbappe doesn't seem as involved as both of them and has been regarded by many fans and experts as greedy, as he has failed to register a single assist, whereas Messi and Neymar have 8 assists each. Out of Messi's eight assists, he has set Mbappe up five times, and Neymar has assisted him thrice.
On many occasions, it has been seen that despite having an option to pass to Messi or Neymar, Mbappe shoots, which does not result in a goal in most circumstances, which has been a source of constant frustration not only for PSG fans but also for football connoisseurs as a whole, who wanted the trio to click properly.
From the pattern of Ballon d'Or winners in the past, it is evident that all the winners more or less have one thing in common - putting the overall team play above their personal glory. Many footballers with problems regarding their attitude changed for good, which helped them a lot in having accolades of personal glory like the Ballon D'Or, Cristiano Ronaldo being a notable example in this regard.
Kylian Mbappe is still young and has a lot of football ahead of him. To win the Ballon d'Or and give the fans a taste of the best that can come from the much-hyped trio of MNM, Mbappe has to undergo changes regarding his attitude and needs to be more concerned regarding his team rather than personal glory.
It will be quite interesting to see if he proves all his doubters wrong regarding his attitude.