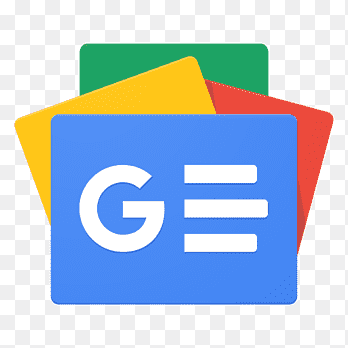 For all latest news, follow The Financial Express Google News channel.
Mudgeeraba captain Gareth Morgan orchestrated a remarkable comeback in the Australian Gold Coast's Premier League Division 3 over the weekend, securing victory for his team with an unprecedented six-wicket haul in the final over.
Faced with almost certain defeat, Morgan took matters into his own hands, deciding to bowl the last six deliveries against Surfers Paradise. The opposing team needed only five runs to win, with six wickets still in hand.
He dismissed opener Jake Garland for 65 on the first ball and went on to take the next five wickets, all resulting in golden ducks.
"It is funny, the umpire said to me at the start of the over that I needed to take a hat-trick or something to win the game," Morgan revealed in an interview with the Gold Coast Bulletin, acknowledging the official's unexpected challenge.
Describing the experience as "very surreal," Morgan shared his thoughts with the national broadcaster ABC, "I remember thinking after I got the hat-trick—I don't want to lose this game now," he said.
"Then it just went crazy. When I saw the stumps go back on the last ball, I couldn't believe it. I've never seen anything like it."
The nature of Morgan's six-wicket haul added to the spectacle, with the first four dismissals all being caught and the final two resulting in clean bowled deliveries.
The astonishing achievement has garnered national attention, with cricket enthusiasts and experts alike marvelling at the captain's exceptional performance.
According to ABC, the record for the most wickets taken in a single over in professional cricket stands at five, a milestone achieved by New Zealand's Neil Wagner in 2011, Bangladesh's Al-Amin Hossain in 2013, and India's Abhimanyu Mithun in 2019. Morgan's extraordinary feat now joins this elite group.