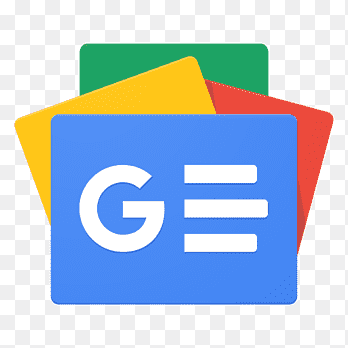 For all latest news, follow The Financial Express Google News channel.
Former Netherlands national football team coach Louis van Gaal has raised eyebrows by alleging that the 2022 FIFA World Cup held in Qatar was rigged to ensure Lionel Messi's Argentina claimed the prestigious trophy.
Van Gaal, who stepped down as the Dutch head coach following his team's World Cup exit, voiced his suspicions after Argentina knocked his side out of the tournament in the quarterfinals.
The controversy arose after Argentina triumphed over the Netherlands in a nerve-wracking penalty shootout following a 2-2 draw during regulation time.
Van Gaal expressed his doubts regarding the legitimacy of the match, suggesting that certain aspects of the game pointed to premeditation.
"I do not really want to say much about it," Van Gaal stated, as translated from the Dutch publication NOS report.
"When you see how Argentina scored their goals and how we scored our goals, and how some Argentina players overstepped the mark and were not punished, then I think it was all a premeditated game."
When probed to clarify his stance, Van Gaal responded unambiguously: "I mean everything I say." Whether he believed the World Cup was orchestrated to favour Messi and Argentina, he replied, "I think so, yes."
The tension between Van Gaal and Messi had already been palpable during the World Cup clash. Following his goal, Messi provocatively ran in front of the Dutch coach, cupping his hands to his ears in a challenging gesture. This incident added to the growing animosity between the two figures.
However, Messi later expressed regret for his actions during the game. Despite their on-field tensions, the Argentine captain approached Van Gaal after the penalty shootout in a display of sportsmanship.
In contrast to his former coach's claims, Netherlands captain Virgil van Dijk, who participated in the match against Argentina, completely disagreed.
"I heard it this morning, indeed. And that's actually it. It is, of course, his opinion. Everyone is allowed to have an opinion. I do not share the same opinion."
FIFA, the international football governing body, has yet to respond to these allegations.