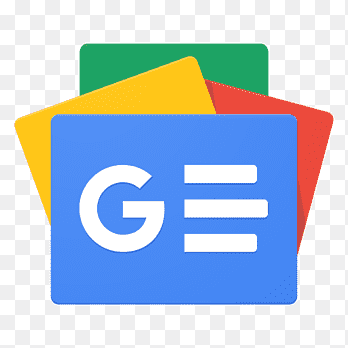 For all latest news, follow The Financial Express Google News channel.
Luis Rubiales, the former president of the Spanish Football Federation, has resigned amidst a scandal involving an alleged non-consensual kiss with Spain's forward Jenni Hermoso during the Women's World Cup final presentation ceremony.
This move comes after weeks of public outrage, legal complaints, and mounting pressure for his resignation.
Hermoso, a 33-year-old football star, filed a legal complaint last Tuesday, stating that the kiss after Spain's victory over England was not consensual.
Rubiales had repeatedly claimed that the kiss was mutual and consensual, but these allegations sparked a storm of controversy that overshadowed Spain's World Cup victory.
Facing numerous calls to step down, Rubiales finally announced his resignation in a statement, saying, "I cannot continue my work."
He acknowledged that the ongoing investigations and the suspension by FIFA made it impossible for him to carry on as president.
The fallout from the scandal also led to Rubiales resigning as vice-president of UEFA's executive committee, further impacting his standing in international football.
A prosecutor filed a complaint with Spain's high court against Rubiales, alleging sexual assault and coercion following Hermoso's testimony. The legal proceedings are expected to determine the legal significance of the incident, and if proven guilty, Rubiales could face penalties ranging from fines to four years in prison.
The controversy had wider implications for Spanish football, with 81 Spain players, including all 23 World Cup winners, refusing to play for the national team while Rubiales remained in office. World Cup-winning manager Jorge Vilda, considered a close ally of Rubiales, was also dismissed amid the scandal.
Political figures, footballers, celebrities, and the public voiced their discontent with Rubiales, with protesters gathering at the federation's headquarters to demand his resignation. Spanish politicians, including Yolanda Diaz and Irene Montero, supported Hermoso and the broader feminist movement.
In his resignation statement, Rubiales expressed hope that his departure would benefit Spain's joint bid with Morocco and Portugal to host the 2030 World Cup, emphasizing his faith in the truth and his commitment to preserving his dignity.
In his interview with Piers Morgan, Rubiales disclosed that he decided to resign after consulting with his family and close friends, who advised him to focus on his dignity and the wellbeing of his loved ones.
Meanwhile, Jenni Hermoso received a warm welcome from supporters and teammates of her domestic club, Pachuca, in Mexico. She unveiled a mural celebrating her achievements with Spain in the Women's World Cup and was honoured with a framed jersey bearing her number 10.
As the legal proceedings unfold, Spain's football landscape faces a period of transition, with the hope of addressing the issues surrounding the scandal and moving forward toward a more inclusive and respectful environment for all.