Happy Birthday Leo Messi: A birthday without a heartbreak!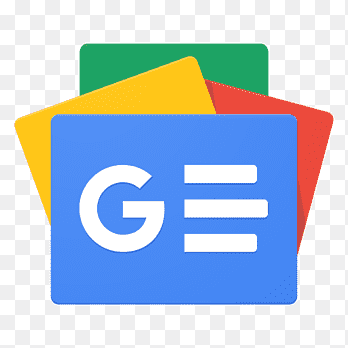 For all latest news, follow The Financial Express Google News channel.
Every year on the 24th of June, the world agonizingly witnesses one of the greatest footballers ever grow one more year old. The world witnessed the little boy from Rosario, who dazzled everyone with his left foot, becoming a man who surpasses the definition of magic.
Every year, this day reminds us that the world is now 1 year closer to seeing the great man's end; one less year to enjoy his magic, and cherish his memories.
Lionel Messi turns 35 today. He has now reached the very wrong half of 30. This is a point where athletes try to find closure and fulfilment.
The unfortunate part is that the joy of a birthday has always come at a price for him. At least it is true for the last 8 years.
His birthday often comes at a time when he fights for his country to win a trophy. This has not gone well for him almost every time.
In 2014, he celebrated his birthday by scoring 2 goals against Nigeria in the World Cup. Maybe he couldn't ask for any better way to celebrate. But within three weeks, he lost the thing, for which he is ready to trade his whole career, the Fifa World Cup.
On his next birthday, he once again celebrated it by winning the quarter-finals against Colombia two days later. But he had to face the agony of losing a final again. A tie-breaker broke his dream of winning Copa America.
The same fate followed him in 2016. This time it was more painful as he missed a penalty against the same opponent, Chile, in another Copa America final and lost it. He even decided to rest his national jersey afterwards.
He had nothing to celebrate on his 30th birthday following a disastrous season with FC Barcelona.
On his 31st birthday, he attempted to redeem himself from what happened 4 years ago. Yet, the same fate followed.
Two days before his birthday, he suffered a 3-0 loss against Croatia. Then 3 days after it, he scored to send Argentina to the next round from the cusp of being knocked out.
His 32nd birthday offered him nothing to celebrate. He could celebrate a win on the eve of his birthday which sent his team to the next round of Copa America.
Yet, things proved futile after Argentina got knocked out by Brazil in the semi-final.
Messi didn't have to face any heartbreak on his 33rd birthday however, a pause in the series of mishaps.
On his 34th birthday, he finally broke the deadlock winning the long-desired international trophy with Argentina. This could easily go down as his happiest birthday unless anything better happens in future.
But who knew his happiest birthday too had something else written in it. He had to part ways with Barcelona; a journey of 24 years ended agonizingly in the press conference. For sure, he was never ready for it.
This time, on his 35th birthday today, he is celebrating with the fresh memories of winning his 2nd international trophy for Argentina. And this time, no grief followed afterwards.
The fans will surely want this smile to stay till the year ends. There won't be any heartbreak for Lionel Messi this year, and everyone hopes that there will be none in the coming years too.
In that spirit, Happy Birthday Leo!