The story began in the fourth over of the innings. In the last delivery of that over, Lahiru Kumara bowled a full one at 145 kph at the stumps, which Mohammad Naim punched back straight towards the bowler.
Lahiru managed to stop the ball with his right hand and fired it back at the batter. As Naim was outside of his crease, it was absolutely okay for the bowler to have a shy at the stumps. Instead, Lahiru decided to aim at the shoulder of Naim in an attempt to show unnecessary aggression.
The ball evaded Naim and no harm was done. Without a doubt, this action from the bowler was nothing short of anything too dangerous, outrageous, and inflammatory.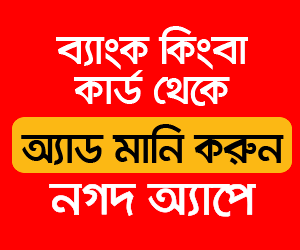 The extension of this aggression got ugly in a couple of overs' time. In the sixth over of the innings, Lahiru's second, Liton Das got caught in the mid-off region at the edge of the 30-yard circle.
The heat of the situation exploded as Lahiru decided to show aggressiveness for no reason once again. But unlike Naim, Liton Das did not back away.
Words were exchanged between Liton and Lahiru as Litton, at one point in time, did not shy away from showing his bat to his Lankan counterpart.
Things got calmed as other Sri Lankan players and the umpires soon intervened.