Plenty of new signings for Barcelona: Where is the money coming from?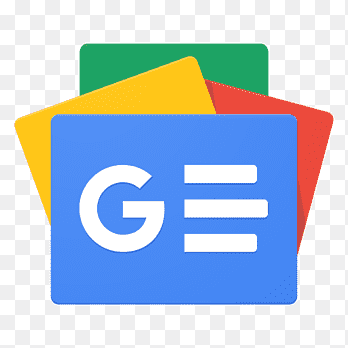 For all latest news, follow The Financial Express Google News channel.
FC Barcelona have been in a financial crisis since late 2020, and that resulted in them having to let go of Lionel Messi, along with Antoine Griezmann. But in the current transfer window, they have been spending as if there has never been a money issue.
They have spent 45 million Euros on Robert Lewandowski, 48 million Euros on Raphinha, 55 million Euros on Jules Kounde, and have signed Franck Kessie and Andreas Christensen on free. The transfers might increase in price if certain variables are met, and they are also set to sign Marcos Alonso from Chelsea and are in talks to sign Bernardo Silva from Manchester City. So, how are they doing it?
Before moving on to that, Barca's financial mess needs to be addressed. The biggest crisis they were left in by their previous President Josep Maria Bartomeu was that they had a debt of 1.3 billion Euros.
While all big clubs in Europe have such debts, the problem with Barca was that the loan was short-term. But after their appointment in 2021, Joan Laporta's management ensured that the loan was restructured to be long-term, saving the club from immediate liquidation.
And in the past year, they have paid off around 200 million Euros of that debt, meaning Barca are bettering the situation.
But that doesn't explain their spending. Because while they always had the money to buy players, the main issue was La Liga's Financial Fair Play rules, which are the strictest among the top five leagues.
The La Liga FFP is a metric which calculates future revenue, and then sets the clubs a fixed wage bill, which they cannot go past. So, even if clubs can sign players for all the money they want, if they don't manage to fit them within that wage cap, they won't be able to field them.
That has seen less than 50 per cent of the players signed by Spanish clubs this summer being registered, and Barca have registered none.
Barca, in the last few months, have sold their assets left and right to make sure they can buy and register players. They have sold 25 per cent of their La Liga TV rights to investment firm Sixth Street for 667 million Euros, 24.5 per cent of Barca Studios to Socios.com for 100 million Euros, and are set to sell 25 per cent of Barca Studios for another 100 million.
But all of it still won't be enough as it would generate 707 million Euros in FFP (150 million Euros from the sale of TV rights won't be counted due to it being a partnership sale with Sixth Street), and they will need a few players to reduce their wages even more, which Gerard Pique, Miralem Pjanic, and Sergio Busquets will likely do.
Many have had this question of how can Barca spend so much when they have been in an economic crisis. Well, as a global brand, the Catalan club will always have the value to rack up revenue to buy players, but this time around, that was not enough.
They had to amortize their long-term future for short-term success, and they really did not have a way as for a club of Barca's stature, trophies are required immediately.
If Barca can register their signings and end up winning trophies, selling assets would prove to be a masterclass and they will have money in the bank to deal with future problems. But if it does not, then maybe they have gambled too much, and Barca as a club may face extinction.