Most football lovers are aware of the infamous incident during the match between Argentina and Germany in the 2010 World Cup when Diego Maradona, not knowing who Thomas Muller was, assumed him to be a ball boy.
No one can really blame Maradona, as the lanky tween didn't really look like a professional footballer.
Muller was pretty efficient in that World Cup, grabbing the attention of the world by winning the golden boot as well as scoring two past Maradona's Argentina.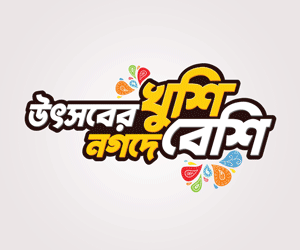 Thomas Muller has been playing on the top level for 14 years now. Ever since his debut in 2008, Muller has remained extremely consistent, with a temporary dip in form during the tenures of Carlo Ancelotti and Nico Kovac in Bayern Munich. Other than this, he has been extremely influential in the game.
Despite having impressive numbers of goals and assists in his game as well as always shining up in the big matches, Muller is often overlooked.
Muller has amassed around 150 assists since his debut in the Bundesliga, only second to Lionel Messi when the statistics of top 5 leagues are concerned from 2008. But while talking about era-defining footballers, hardly anyone talks about Muller.
A pedantic understanding of football is essential to understand Muller's game. He doesn't have many skills which make footballers entertaining to the general populace.
He can't dribble like Messi, his first touch is not as good as Ozil, his through falls are not as pinpoint as Xavi, yet his output in front of goal is as good as anyone playing in the highest level.
Muller compensates his lack of technique with the cognitive aspect of the game. His positioning, decision making, leadership and efficiency is unmatched among footballers.
Scoring almost 250 goals and racking up almost 200 assists in an illustrious career with having the title of the most decorated German footballer of all time is a testament to the fact.
Despite all this, Muller is not appreciated enough. His name is hardly on the list of the best players of the present era.
But consistently and silently he has been doing his job for more than a decade. Since he is hardly injured and physicality not being the most pivotal part of his game, who knows, we may see him being efficient and effective for another 10 years.