The first auction for Sukuk, the Islamic Shariah-compliant bond named Bangladesh Government Islamic Investment Sukuk will be held today (Monday) creating history in the country's financial market.
On the debut Tk 40 billion worth Sukuk will be issued, people at the central bank who are familiar with the development told the FE.
The auction will take place at 10:30 in the morning at the central bank and come to an end at 12:30 pm.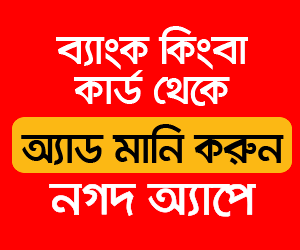 Banks and other financial institutions will be allowed to participate in the bidding.
The denomination of each Sukuk is Tk 10,000. Any islamic individual and institution can purchase it.
Individuals can purchase through a banking channel. They need to open a separate account with the banks.
An individual may buy a minimum one such Sukuk and there is no upper limit.
Like the bonds there will be around 5.0 per cent tax on profit at source (anualised).
The government will procure Tk 80 billion through the Sukuk for implementation of a safe water supply project across the country beginning January next.
Islamic bond is different from that of the traditional bond. There is a need for a project to raise funds from the islamic people.
There are usually three parties involved in an Islamic Sukuk--- originator, Special Purpose Vehicle and investors. The government is the originator of the Sukuk.
Bangladesh Bank will act as a Special Purpose Vehicle to administer it. It will also act as trustee to resolve any dispute between the investors and the government.
Investors will receive a profit of 4.69 per cent on their aggregate investment in the Islamic bond.
Profits will be paid to investors on a semi-annual basis (anualised).
The fund will be spent to implement a project titled safe water supply for the whole country.
The project is 5-year tenure and the bond is also 5-year period.