The securities regulator has approved Advent Pharma's IPO proposal to raise Tk 200 million from public.
The approval came at a meeting held at the office of Bangladesh Securities and Exchange Commission (BSEC).
Using the fixed-price method, Advent Pharma will float 20 million ordinary shares of Tk 10 each to raise the said amount.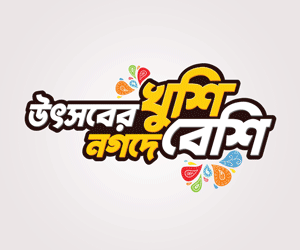 The company will use the IPO fund for constructing building, buying machinery and bearing the IPO expenses.
The weighted average earnings per share (EPS) of the company stood at Tk 0.91 as per last four financial statements.
The company reported its net asset value (NAV) of Tk 12.45 per share, without revaluation, according to financial statement for the year ended on June 30, 2017.
At Tuesday's meeting, the securities regulator also imposed a penalty worth Tk 2.5 million on PFI Securities for breaching securities rules by providing margin loans against 'Z' category shares. The company's consolidated customer account has also fund shortage.
The regulator has also fined two investors Tk 0.2 million as they breached the securities rules through manipulation with the shares of CVO Petrochemical Refinery Limited.