BDCOM share doubles in a month sans PSI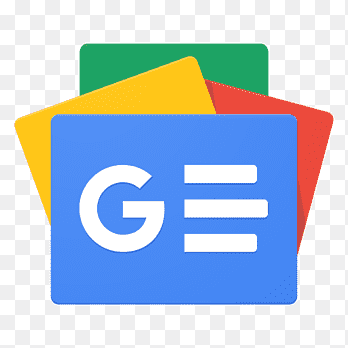 For all latest news, follow The Financial Express Google News channel.
BDCOM Online, an internet service provider, is witnessing an "abnormal" price hike despite having no undisclosed price sensitive information (PSI).
The IT Company's stock price surged 111 per cent or Tk 35.70 each in a month to close at Tk 67.80 on Tuesday at the Dhaka Stock Exchange (DSE).
The company's share price was Tk 31.10 each a month earlier on August 28, according to DSE data. Its shares traded between Tk 22 and Tk 69.80 in the last one year.
The "abnormal" price surge prompted the DSE to serve show-cause notice on the company two times last week to know whether there was any price sensitive information.
The company had repeatedly informed investors through the DSE website that it had no undisclosed price sensitive information for the recent unusual price hike.
Even after being served show-cause notice, the company's share price continued to surge and jumped 4.79 per cent further on Tuesday.
Market analysts are suspecting that manipulation was the reason behind such an "abnormal price" surge as its share price kept soaring without any fundamentals.
The company also made its way into the prime bourse's sixth highest turnover leader Tuesday with a turnover of Tk 515 million amid influx of buyers and sellers.
BDCOM Online share price is rising too fast and the regulator should investigate whether there are any wrongdoings from manipulators, said a merchant banker, seeking anonymity.
Share price of the company is on the rise in the last one month, although transaction and price movement of the company's shares do not match its fundamentals, he said.
"The influential investors by disseminating rumours are trying to manipulate the prices of shares of many companies to make quick-profit," he said.
He said the investors are chasing these stocks without conducting any proper analysis, as they see continuous rise in values.