BRAC Bank to issue Tk 7.0b subordinated bond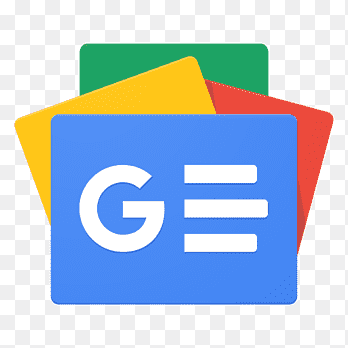 For all latest news, follow The Financial Express Google News channel.
BRAC Bank Ltd wants to raise Tk 7.0 billion by issuing non-convertible subordinated bonds to enhance the Tier-II capital base of the bank.
The bond issue decision was taken at a meeting of the board of directors of the bank held on Wednesday, according to a filing with the Dhaka Stock Exchange on Thursday.
The tenure of the bond will be seven years which is non-convertible, fully redeemable, coupon bearing, floating rate subordinated bonds.
The bond issuance is subject to the approval of the concerned regulatory authorities such as Bangladesh Bank and Bangladesh Securities and Exchange Commission.
The proceeds will be treated as capital and it will help the bank grow its investment and loan portfolio.
Subordinated bond is an unsecured loan or bond that ranks below other, more senior loans or securities with respect to claims on assets or earnings. Subordinated bonds are thus also known as junior securities.
Subordinated bonds that are mostly issued by banks dominate the local bond market. These help lenders construct their mandatory Tier II capital base through bond proceeds within a specific tenure.
The bank's first quarter (Q1) consolidated earnings per share grew 25 per cent year-on-year to Tk 0.96 for January-March 2023.
Listed in 2007, the bank's stock price stuck at floor at Tk 35.80 in the last three weeks.