The securities regulator has decided to impose a penalty worth Tk 120 million on the directors, other than the independent and nominated ones, of Aman Cotton Fibrous for violating the securities rules.
The Bangladesh Securities and Exchange Commission (BSEC) on Thursday took the decision at a meeting held at the BSEC office.
The BSEC has also decided to fine Ata Khan & Co., auditor of Aman Cotton Fibrous, of Tk 1.0 million for breaching the securities rules providing false and misleading information to the investors and BSEC.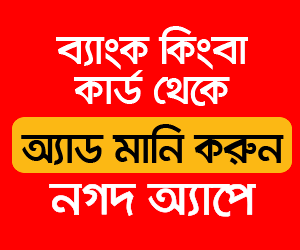 According to the BSEC decision, the company's four directors have been fined Tk 30 million each for breaching the securities rules by not providing true and fair picture of the company's financial position.
Apart from non co-operating the special auditor, the company breached the securities rules conducting transactions of huge amount with related parties without proper documentation.
The securities regulator revealed the non-compliances of Aman Cotton for appointing special auditor.
According to the BSEC information, the company received loans for another concern keeping IPO (initial public offering) fund worth Tk 730 million as lien.
The securities regulator has asked the company to make the regulator informed of the cancelation of lien of Tk 730 million within seven days.
At Thursday's meeting, the securities regulator approved an online platform through which the applications of independent directors will have to be submitted to the commission seeking for its approval.