Emerald Oil to give 5pc cash dividend on extension of profit regime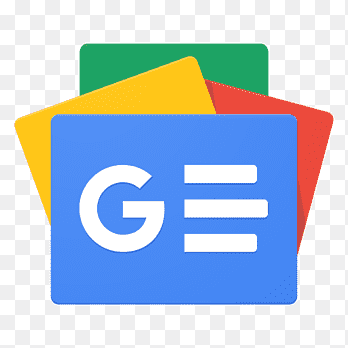 For all latest news, follow The Financial Express Google News channel.
Emerald Oil Industries has declared a 5 per cent interim cash dividend for the nine months through March this year as it succeeded in securing profit for the second year.
Previous sponsor-directors, who still hold 30.45 per cent shares, will not be entitled to get the dividend, as decided by the new board. The shares are mortgaged to banks.
The record date for the interim cash dividend is June 26, according to a regulatory filing.
The rice-bran oil producer has reported a profit of Tk 37.03 million for the nine months to March, in contrast to a loss of Tk 24.41 million in the same period of the previous year.
An official of the company, requesting not to be named, said Emerald Oil returned to profit because of the resumption of its commercial operation in January last year.
"The company resumed production, thanks to fresh investment, hard work of the new board, and support from the stock market regulator."
The company had to suspend operation just three years after its listing in 2014. It had been struck hard by a shortage of working capital after its founder embezzled loan money and fled the country.
Emerald's financial indicators were in the negative. Losses were piling up. As per the latest financial disclosure, it suffered losses amounting to Tk 2.38 billion between 2017 and 2021.
In 2021, Japanese company Minori's Bangladesh arm got the stock market regulator's nod to bring the company back into production by investing more than Tk 315 million.
Emerald is one of the companies whose boards have been restructured following a decision by the Bangladesh Securities and Exchange Commission in 2021.
From the first week of last month, the company started producing oil using a new husk boiler and extended its refining capacity to 70 tonnes per day from 30 tonnes.
Meanwhile, the company held board meetings that remained pending for three years on June 1 and approved audited financial statements for 2020, 2021 and 2022.
Emerald Oil paid out 2 per cent cash dividend to shareholders, except for the previous sponsor-directors, for FY22 as it secured a profit of Tk 10.15 million that year.
STOCK PERFORMANCE
As the new owner brought hope among shareholders, the stock price began flying in the premier bourse.
It rose 8.62 per cent to Tk 136.10 each share on Thursday alone.
Even before the announcement of the board meeting, the stock escalated almost 310 per cent in just three months. Market analysts termed the price hike unusual.