IFIC Bank to sell all shares in NBBL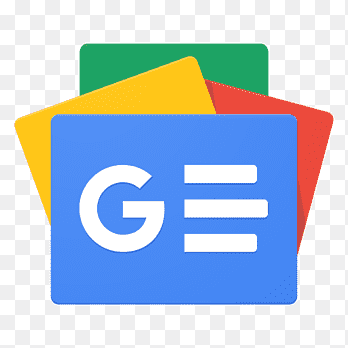 For all latest news, follow The Financial Express Google News channel.
The IFIC Bank has decided to withdraw its total investment from the Nepal Bangladesh Bank Limited (NBBL), a disclosure said.
The officials said the bank has decided to sell all its shares in the NBBL - following a strategic decision taken by the company's board of directors.
To execute the decision, the IFIC Bank will sell all its promoter shares in the NBBL - subject to approvals of the Nepal Rastra Bank and other regulatory authorities concerned, said a disclosure - posted on the Dhaka Stock Exchange (DSE) website.
In its disclosure, the bank said the shares will be sold to Ms. Sarika Chaudhary, a resident of Ravi Bhawan, Kathmandu, Nepal, at a purchase consideration of more than NPR 6.18 billion.
"The shares will be sold as part of the bank's strategic decision. The sale procedure will be executed following the relevant approvals," said Md Mokammel Hoque, company secretary of the IFIC Bank.
The IFIC Bank, presently an 'A' category company, was listed with the stock exchange in 1986.
The company's sponsor-directors hold 6.14 per shares, the government 32.75 per cent, institutes 20.74 per cent, foreigners 0.97 per cent, and general shareholders 39.40 per cent shares as on January 31, 2022.
The company's share price closed at Tk 17.70 each on the DSE on Monday with a rise of 1.72 per cent.