Inquiry to identify DSE officials behind failure to upload Al-Haj Textile info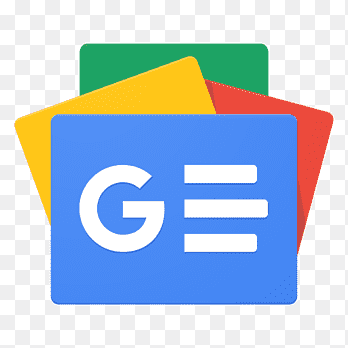 For all latest news, follow The Financial Express Google News channel.
The securities regulator has formed a three-member body to identify officials of the Dhaka Stock Exchange (DSE) responsible for not uploading news of Al-Haj Textile Mills on its news portal.
In an order issued on Thursday, the Bangladesh Securities and Exchange Commission (BSEC) asked the inquiry committee to submit a report within 60 working days from the issuance of the order.
The BSEC order cited the failure of uploading the news regarding restructuring of the board of Al-Haj Textile and its board meetings on the exchange's news portal.
That kept investors unaware of the development. They might have made investment decisions based on misleading information, and there is a possibility that they incurred losses because of that.
"The persons responsible for the failure need to be identified for the sake of disciplines in the capital market," reads the BSEC order.
Al-Haj Textile Mills, presently a 'B' category company, was listed on the stock exchanges in 1983.
The company's sponsor-directors hold 25.63 per cent shares, institutes 19.73 per cent and general investors 54.63 per cent as of July this year.