The net loss of Bangladesh Services is ballooning.
The company which provides hospitality services and pioneered the establishment of country's first luxury hotel InterContinental Dhaka incurred losses in last three years.
Besides, the company's liabilities also crossed current assets during the years.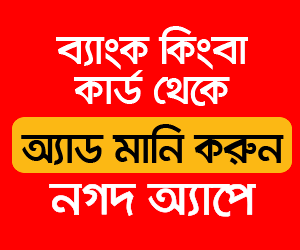 Bangladesh Services incurred a net loss of Tk 1.81 billion for the fiscal year (FY) 2020-21.
The company's current liabilities exceeded its current assets by Tk 1.60 billion as at 30 June 2021.
"…a material uncertainty exists that may cast significant doubt on the company's ability to continue as a going concern," the auditor said in its report included in the financial statement.
Preferring anonymity, an official of Bangladesh Services said the company incurred increased loss as InterContinental Dhaka was out of business for around seven years due to renovation works and the outbreak of Covid-19.
"InterContinental Dhaka now is doing business and its outcome is likely to be reflected positively in the financial statements of the ongoing FY," the official said.
Meanwhile, the company has reported a loss of Tk 3.98 per share for July-September 2021 as against the loss of Tk 1.24 per share for July-September 2020.
"The EPS have been decreased further in the current quarter than that of the corresponding period of the last year due to the poor revenue generation due to COVID 19 and increase of administrative and other expenses," said the company in a disclosure posted on the website of Dhaka Stock Exchange (DSE).
In the FY 2019-20, the company reported a net loss of Tk 462.94 million. Its current liabilities exceeded current assets by 1.43 billion as on 30 June 2020.
Bangladesh Services reported a net loss of Tk 364.39 million for the FY 2018-19. As of 30 June 2019, the company's current liabilities exceeded its current assets by Tk 1.06 billion.
In a disclosure, Bangladesh Services said it saw net loss and rise in current liabilities mainly due to the renovation work for which the company's hotel operation was temporarily suspended.
Bangladesh Services, presently a 'Z' category company, was listed on the stock exchange in 1984.
The government holds 99.68 per cent shares while institutes hold 0.19 per cent and general public 0.13 per cent of Bangladesh Services.