Share prices of three large-cap companies on Monday declined significantly a day after the securities regulator asked them to increase free float shares up to 10 per cent of their paid-up capitals.
On the day, the companies topped the chart of top 10 losers after losing share prices ranging between 6.13 per cent and 8.66 per cent on Dhaka Stock Exchange (DSE).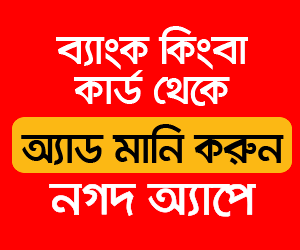 Of the three companies, the state-run Investment Corporation of Bangladesh (ICB) was the number one loser followed by Walton Hi-Tech Industries and multinational company Berger Paints Bangladesh.
On Sunday, the Bangladesh Securities and Exchange Commission (BSEC) asked the companies to offload a maximum 1.0 per cent of the required amount of shares every month at prevailing market prices.
Asked, a senior official of a leading merchant bank said the companies' share prices declined as many existing shareholders offloaded shares amid apprehension of further price corrections are likely to be observed while offloading more shares.
"The companies' shares presently are being traded at high prices. So, usually, an investor will try to offload at current price in a bid to avoid price correction," said the official. He said the money of fresh free float shares will go to the accounts of sponsor-directors instead of the company's account as their shares will be offloaded to comply with the BSEC's order.
As per the BSEC's order, the ICB is required to offload at least 6.81 per cent, Berger 5.0 per cent and Walton 9.03 per cent more shares.
Presently, ICB has 3.19 per cent free float shares, Berger 5.0 per cent and Walton 0.97 per cent in the market.
The BSEC officials said the companies have been asked to increase free float shares so that unscrupulous persons cannot manipulate the prices due to very limited amount of free float shares.
On Monday, the ICB's share price closed at Tk 129.30 each with a loss of 8.66 per cent or Tk 12.30.
The Walton's share price declined 6.25 per cent or Tk 89.80 to close at Tk 1347.90 each. The share price of Berger declined 6.14 per cent or Tk 117.90 and closed at Tk 1803.10 each.