Stock index recovers 37 points in two days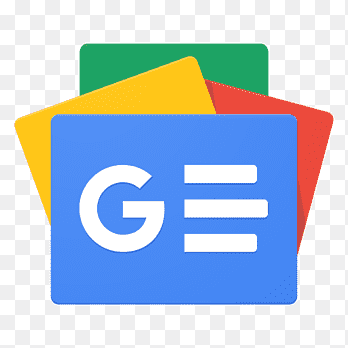 For all latest news, follow The Financial Express Google News channel.
The stock market recovered 37 points in the past two days to Thursday as investors put fresh bets on sector-wise stocks, particularly the insurance companies.
The recovery can be attributed to investors' perception that the upcoming income tax act will not impose a tax on their capital gains from listed securities, market operators say.
The stock market, which was gradually getting back to its rhythm, suddenly saw a drastic fall on Tuesday as rumours spread on the trading floor that the draft income tax law has a provision on capital gains tax at the individual level.
Following the previous day's gain, the upturn was observed from the beginning of the session as they found some stocks at lucrative prices.
DSEX, the key index of the Dhaka Stock Exchange (DSE), finally went up by 13.85 points, or 0.22 per cent, to settle at 6,352.
The DSEX has recovered almost 37 points in the past two days after losing 40 points in a single day on Tuesday.
The DS30 Index, which consists of blue-chip companies, also rose 3.68 points to 2,192, and the DSES Index, which represents Shariah-based companies, gained 3.10 points to 1,378.
"Investor confidence has been restored on the trading floor since the prevailing rumours on the imposition of capital gain tax on secondary market investments have been resolved," commented EBL Securities.
Turnover, an important indicator of the market, also rose 36 per cent to Tk 10.64 billion from Tk 7.83 billion the day before.
Most of the sectors posted gains, with general insurance and life insurance generating the highest gains, as six out of the top ten gainers were insurers.
Of the 345 issues traded, 82 closed higher, 97 lower, and 166 remained unchanged on the DSE trading floor.
Meghna Life Insurance topped the turnover chart, with shares worth Tk 440 million changing hands.
The Chittagong Stock Exchange also bounced back, with its All Shares Price Index (CASPI) rising 59 points to close at 18,762, while the Selective Categories Index (CSCX) advanced 33 points to close at 11,220.
The port city bourse traded 4.04 million shares and mutual fund units, with a turnover value of Tk 216 million.