The initial public offering (IPO) subscription of Sena Kalyan Insurance Company (SKICL) is set to commence on October 3 aiming to raise Tk 160 million under the fixed-price method.
The IPO subscription of the general insurer, a concern of Sena Kalyan Sangstha (SKS) of Bangladesh Armed Forces, will be continued until October 7, issue-manager sources said.
Bangladesh Securities and Exchange Commission (BSEC) approved the company's IPO proposal on August 11 to raise Tk 160 million under the fixed -price method to strengthen its business.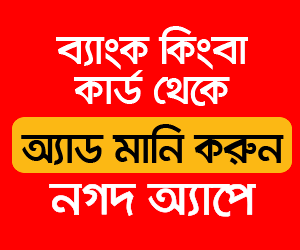 As per the regulatory approval, the insurer will issue 16 million ordinary shares at an offer price of Tk 10 each to raise the said amount.
Institutional investors with a minimum of Tk 10 million investments in stocks can subscribe to the shares of the insurer through the electronic subscription system of the stock exchanges.
Besides, institutional investors of recognised pension funds and provident funds with a minimum of Tk 5.0 million investments in stocks will also be able to summit application for IPO shares in the same way.
The company will use the IPO proceeds for purchasing government securities, buying listed securities, investing in FDR in banks, buying office space and bearing the IPO expenses.
As per the financial statement for the year ended on December 31, 2020 the company's net asset value per share is Tk 21.09 (without revaluation) and the earnings per share (EPS) of Tk 3.93.while the weighted average EPS for the last five years was Tk 2.65.
The general insurance company will not be able to declare, approve and distribute dividends before its listing on the bourses, as per the BSEC condition.
AAA Finance & Investment is working as issue manager of the Sena Kalyan Insurance Company's IPO.
Out of 51 insurers, 38 are general and 13 are life on the Dhaka Stock Exchange (DSE).