Mirza Salman Ispahani and Shahjada Mahmud Chaudhuri have been declared elected uncontested directors of the port city bourse as two candidates withdrew their nominations.
The election committee of the Chittagong Stock Exchange (CSE) posted the list of newly elected directors on the port city bourse's website.
Mirza Salman Ispahani, managing director of ISPI Securities, has been re-elected while Shahjada Mahmud Chaudhuri, managing director of Alpha Securities was declared elected as uncontested director of the CSE by election committee as per Clause 20 of the CSE election guideline, 2013.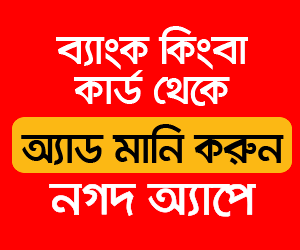 Md. Shamsul Islam, chairman of Be Rich Limited and Md. Sayadur Rahman, managing director of EBL Securities withdrew their nomination papers on October 19, according to the election schedule.
The port city bourse was supposed to hold an election for the post of two shareholder-directors on October 25 as two directors -- Mirza Salman Ispahani and Md. Shamsul Islam -retired this year in line with the demutualisation scheme.
The newly elected directors will join the 13-member board at the port city bourse's 22nd annual general meeting (AGM) scheduled to be held on October 25.
As per the demutualisation scheme, the 13-member board of the bourse is comprised of seven independent directors, four shareholder directors, one from strategic investors' category and the bourse's managing director.