The production of CVO Petrochemical Refinery remains stopped for 15 days due to scheduled maintenance and machinery up-gradation work.
The company's maintenance and machinery up-gradation work will be executed as per the decision of the board of directors.
"Production (process & operation department) will remain stopped for approximately 15 days from December 17, 2018 to December 31, 2018," a company disclosure said.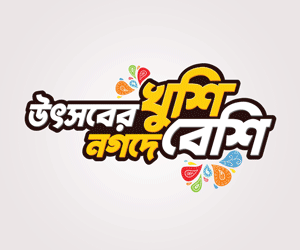 It also said the delivery department (delivery of finished product in stock to BPC) and receiving department (receiving of condensate from PetroBangla) will perform their job accordingly.
"The company will inform when the production process will resume after the scheduled maintenance work," the company said.
The share price of CVO Petrochemical Refinery closed at Tk 154 each on Monday with a loss of 3.51 per cent or Tk 5.60 on the Dhaka Stock Exchange (DSE).
The company's sponsor-directors hold 50 per cent shares, institutes 21.86 per cent, foreign shareholders 0.31 per cent and general shareholders 27.83 per cent as of November 30, 2018.