Dhaka Bank Limited achieved the milestone of US$2.0 billion (both import and export) in foreign trade business.
In this connection, Central Processing Center (CPC) of the Bank celebrated the occasion through an event at Banani Club recently.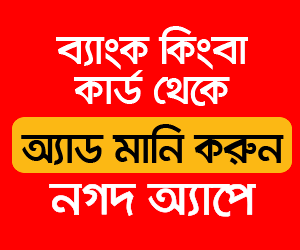 Managing Director & CEO of the Bank Mr. Syed Mahbubur Rahman was present on the occasion.
The celebration started through cake cutting. Among others, Md. Abu Jafar, DMD (IB), Mr. Syed Sazzad Haider Chowdhury, EVP & Head of Operations, Mr. Md. Aminul Islam VP & In Charge CPC/Trade Operations along with senior officials, Branch Managers and CPC Trade Operations executives and officers were present, said a statement.
-rmc//