Fortune signs export deal with Steve Madden
Shoes worth $4.0m to be shipped by Oct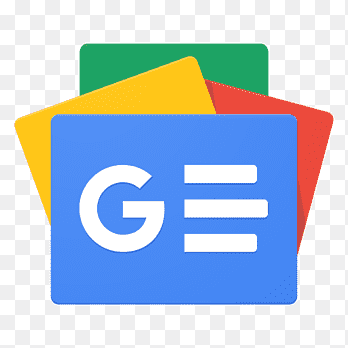 For all latest news, follow The Financial Express Google News channel.
Fortune Shoes Ltd. has signed an agreement with New York-based Steve Madden for export of shoes worth US$ 4.0 million (Tk 340 million) which is scheduled to be shipped by October 2019.
The agreement was signed on Friday, said an official disclosure on Sunday without elaborating.
Steven Madden is a publicly traded company based in Long Island City, New York. The company designs and markets shoes and fashion accessories for women, men and children.
This is the first time Steve Madden has signed such an agreement with a Bangladeshi company, according to the disclosure.
On Sunday, shares of Fortune Shoes were traded between Tk 39.30 and Tk 41.40, before closing at Tk 39.70 on the Dhaka Stock Exchange (DSE), losing 0.50 per cent despite the news.
The company's shares were traded between Tk 27.90 and Tk 41.40 in the last one year.
The company also topped the day's turnover chart on the DSE, with 4.96 million shares of Fortune Shoes being traded, generating a turnover of Tk 200 million.
The company's earnings per share (EPS) stood at Tk 0.54 for January-March 2019 as against Tk 0.40 for January-March 2018.
For the nine-month period from July 2018 to March 2019, the company's EPS was Tk 1.67 as against Tk 1.19 for the same period of the previous fiscal.
The Fortune Shoes, listed on the DSE in 2016, disbursed 15 per cent stock dividend for the year ended on June 30, 2018.
The company's paid-up capital is Tk 1.25 billion, authorised capital is Tk 1.50 billion and the total number of securities is 124.93 million.
The sponsor-directors own 30.93 per cent stake in the company, while institutional investors own 9.90 per cent and the general public 59.17 per cent as of June 30, 2019.