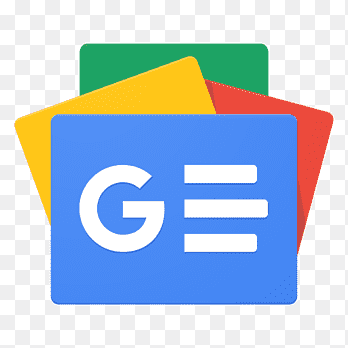 For all latest news, follow The Financial Express Google News channel.
LONDON/SYDNEY, June 28 (Reuters): European shares climbed on Wednesday as surprisingly upbeat US economic news eased global growth concerns, while the embattled yen hit a 15-year low against the euro and Japan hinted at intervention to prevent further losses.
Treasury yields inched higher on the strensgth of US data, combined with hawkish commentary emerging from Portugal at a gathering of central bank heavyweights including Federal Reserve Chair Jerome Powell, European Central Bank head Christine Lagarde and Bank of Japan Governor Kazuo Ueda.
European inflation and rate hike hints from Portugal were the focus for Tim Graf, head of EMEA macro strategy at State Street Global Advisors.
"Unless you get some big exogenous shock between now and the next ECB meeting, they're going to hike rates again," he said.
Across the Atlantic, the US economy continues to show resilience in the face of tighter monetary conditions, he added.
"Recession probability models in the US project a 55-70 per cent to 65-70 per cent probability we'll get a recession in the next 12 months. But we've been hearing this for the last 12 months, and it's not here," said Graf.
A broader bullish sentiment helped MSCI's broadest index of global shares tick up 0.2 per cent.
U.S. money market futures now imply around a 77 per cent chance of a hike to 5.25-5.5 per cent, and slightly more risk of a further move to 5.5-5.75 per cent, which nudged short-term Treasury yields higher.
In equities, US stock futures eased, with those on the S&P 500 down 0.2 per cent and those on the Nasdaq 100 down 0.5 per cent, after a Wall Street Journal report that Washington was considering new restrictions on exports of artificial intelligence chips to China.
The report knocked Nvidia 4 per cent lower in the premarket on Wednesday.
Bond yields also moved sharply higher in Europe after a bevy of central bankers sounded hawkish on inflation and warned rates would likely have to stay higher for longer.
Markets imply a 90 per cent probability of an ECB rate hike to 3.75 per cent in July and a peak around 4.0 per cent.
That underpinned the euro at $1.0954 , while keeping it near a 15-year peak of 157.98 yen .