Global equity funds post outflows for fifth week in a row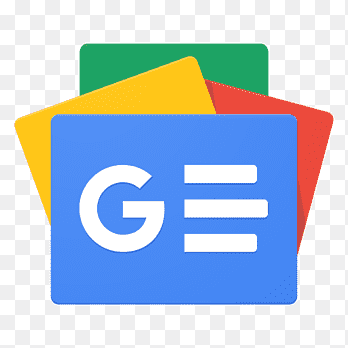 For all latest news, follow The Financial Express Google News channel.
Global equity funds suffered outflows for a fifth straight week in the week to May 17, undermined by uncertainties over US debt ceiling and concerns about global economy, with soft economic data coming out of the US and China, reports Reuters.
According to Refinitiv Lipper data, global equity funds faced $8.72 billion worth of outflows in the week to May 17, compared with about $4.77 billion worth of net selling in the previous week.
The US and European equity funds recorded withdrawals of $7.64 billion and $1.81 billion respectively during the week, but Asian funds received $180 million worth of inflows.
Healthcare, financial and energy sector equity funds faced net outflows of $698 million, $677 million, and $410 million, respectively, but tech secured a net $906 million worth of inflows.
Meanwhile, investors favoured safer government bond funds and money market funds as both obtained a fourth weekly inflow in a row, worth about $2.23 billion and $9.96 billion, respectively.
The data also showed that combined net inflows into global bond funds stood at $4.31 billion during the week, with short- and medium-term funds drawing a net $3.45 billion worth of inflows. Meanwhile, high yield funds had about $2 billion worth of outflow.
Among commodities, precious metal funds received $236 million marking a fourth straight week of inflows but investors exited $84 million worth of energy funds after three weeks of net buying in a row.
Data for 23,976 emerging market funds showed equity funds obtained a net $684 million in a third weekly inflow in a row, while bond funds drew $43 million worth of net purchases after three weeks of outflows.