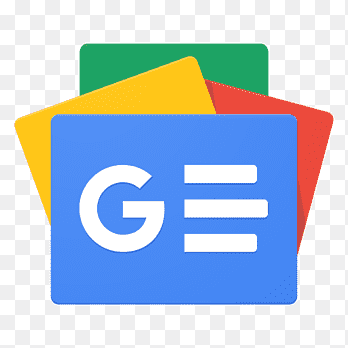 For all latest news, follow The Financial Express Google News channel.
The spillover impact of the almost stagnant capital market is taking a heavy toll on Investment Corporation of Bangladesh (ICB) as the corporation endured losses of Tk 2.36 billion in the first quarter of FY'24.
The lone state-run investment bank had made a Tk 207.9 million consolidated profit for the same quarter a year before, according to its unaudited quarterly reports published on Friday.
The consolidated earnings per share (EPS) were Tk 2.80 in the negative for July-September of FY'24 as against Tk 0.25 in the same quarter of the previous year.
The ICB failed to generate expected capital gains as the stock market has been passing through a bearish trend, said an official, who declined to be named.
"We could not buy or sell shares due to 'floor price' restrictions which impacted the ICB's income from capital gains," he said.
The ICB has a significant focus on capital market operations as the corporation does not invest in any sectors other than the capital market.
The ICB Securities Trading Company, a subsidiary of the ICB, buys and sells shares of investors along with managing its own portfolio and earns commission charges apart from capital gains. But due to low trading volume of the capital market, its income from commission charges has also dropped significantly.
Two other subsidiaries -- ICB Asset Management Company and ICB Capital Management -- also failed to generate expected earnings due to bearish market condition.
Interest income, fees, commission and service charges have also declined while interest payment soared, leading to the losses.
The net asset value per share stood at Tk 50.56 on September 30 as against Tk 53.34 on June 30 while the net operating cash flow per share stood at Tk 0.72 in the negative for July-September quarter in FY'24 as against Tk 0.73 in the negative for the same quarter last year.
Market insiders said the ICB has fallen into trouble after making some bad investment choices with a number of financial institutions and companies.
The state-run ICB, presently an 'A' category company, was listed on the stock exchange in 1977. Its share price has remained stuck at the floor price of Tk 87.60 since December last year.