Northern Jute Manufacturing Company has posted a significant growth in earnings in the October-December (Q2) period of financial year 2018-19 against the loss incurred in the same period of the previous fiscal.
This time, the company witnessed a significant growth in EPS (earnings per share), as raw jutes were purchased at a lower price and the export prices went up, officials said.
The company reported an EPS of Tk 9.06 for October-December 2018 as against a loss of Tk 3.08 per share for October-December 2017, according to a disclosure posted on the website of Dhaka Stock Exchange (DSE).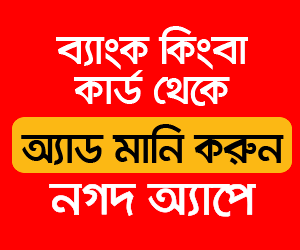 The company's EPS was Tk 11.09 for July-December 2018 as against a loss of Tk 6.45 for July-December 2017.
According to a directive issued by the securities regulator on September 27, 2009, the issuer company will provide reasons in case of significant deviation in any parameter between the quarterly periods.
But the reason for significant deviation witnessed in EPS by Northern Jute Manufacturing Company was not mentioned in the company's disclosure posted on the DSE website.
Contacted, company secretary of Northern Jute Ujjal Kanti Dhar said the reason behind significant deviation in EPS was mentioned in the quarterly statement for October-December 2018.
"There is a positive growth of gross profit in the said period as cost of raw jute, a seasonal crop in rainy season, came a bit lower and sell price of yarn/twine is increasing," the un-audited financial statement reads.
The company's board of directors recommended no dividend for the year ending on June 30, 2018. It reported a loss of Tk 17.15 per share for the year ending on June 30, 2018 as against the EPS of Tk 4.27 for the same period of the previous year.
The share of Northern Jute Manufacturing Company closed at Tk 1388.90 each on Thursday on the Dhaka Stock Exchange, losing 0.51 per cent or Tk 7.20 over the previous day.