Bangladesh does not need GSP facility: Tofail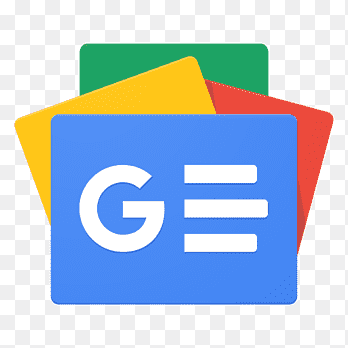 For all latest news, follow The Financial Express Google News channel.
Bangladesh does not need Generalised System of Preference (GSP) facility from the United States as the country will soon be elevated to the group of developing nations.
Commerce Minister Tofail Ahmed came up with the statement after a meeting with Japanese Ambassador to Bangladesh Hiroyasu Izumi at secretariat on Wednesday.
"We will be elevated to a developing nation from the least developed one very soon. So, we don't need the GSP facility from the US now," he said.
"The USA will not give us the GSP, no matter how much we achieve…now we don't expect it either. Our achievements are satisfactory though every year we give $ 900 million to the US as custom duty," Tofail said.
According to UNB, the minister said he will make the mater clear in the next trade fair where US representatives will be present.
"Now the question of GSP comes with the European Union (UN), we shall demand for GSP-plus from them," Tofail said.
Referring to Japanese investment, Tofail said Bangladesh has signed many agreements with Japan and the country will make 100 per cent investment in one of the 100 special economic zones of the country, the minister said.