Bangladesh stresses regional cooperation to boost growth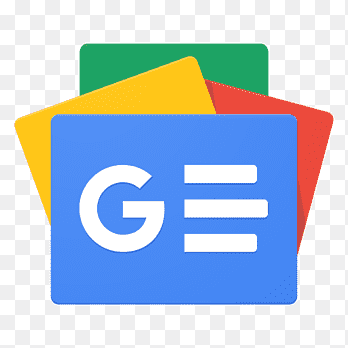 For all latest news, follow The Financial Express Google News channel.
Bangladesh on Thursday stressed regional cooperation among South Asian countries to boost growth.
To sustain growth, the regional countries have to implement pre-declared reform measures and launch a new wave of structural reform, particularly in all factors of production, state minister for foreign affairs M Shahriar Alam told a plenary session on " Economic Potentials of South Asia" in the sideline of the UN General Assembly.
These are urgent in attracting investment and expanding the economy's base, he told the meeting held virtually.
The meeting was attended by, among others, Pradeep Kumar Gyawali, Minister for Foreign Affairs, Nepal, Abdullah Sahid, Minister of Foreign Affairs, Maldives, V.K. Singh, Minister of State for Road Transport and Highways, India, and Binod K. Chaudhary, Chairman, Chaudhary Group, Nepal.
" Regional cooperation is one of the top foreign policy priorities of the Government of Bangladesh since we firmly believe that it is essential that all the countries of the South Asian region develop together for long term stability and sustainable growth"
He said Bangladesh has focused on the countries of South Asia, sub-regionally, as in BBIN or regionally as in SAARC and BIMSTEC and harness all available synergies and vast potentials of this region for mutual benefit.
"Every fourth person of this planet is a South Asian. This region-comprising eight countries-accounts for 2.0 per cent of the global GDP and 40 per cent of the world's poorest people," the state minister said.
He pointed out that though the South Asian region attained consistent economic growth in the last three decades, this region is still not as integrated as the potentials would suggest.
"Trade and investment volume of almost all the SAARC Member States have multiplied manifolds in the last few decades."
"Nevertheless, in terms of the intra-regional flow of goods and capitals a lot is still left to be expected."
He urged the South Asian countries to accelerate efforts for the elimination of barriers standing in the way of people to people connectivity and greater regional connectivity.
Mr Alam said, Bangladesh, Bhutan, India, Nepal (BBIN) Motor Vehicles Agreement was signed in June 2015 which is expected to promote safe and environmentally sound road transportation in the sub-region.
"Since 2014, South Asia has been the fastest-growing sub-region in the world, with its eight economies collectively boasting average annual growth of 7.0 per cent. This is higher even than East Asia with 6.2 per cent which includes China; Southeast Asia with 4.9 per cent; and the Pacific with 4.7 per cent" he added.
He called for further reforms and investment to continue this impressive track record beyond the next couple of years.
The state minister mentioned that Bangladesh has succeeded to shift a significant chunk of surplus labour from agriculture to the service sector of the economy.
"We have developed 100 Special Economic Zones which render One-Stop Services to the Investors."
Despite encouraging signs South Asia cannot remain complacent.
Mr Alam said trade and investment regimes should encourage the economic agents to participate in global production and manufacturing networks which is critical in elevating the region's economic standing at a time when the global trading regime is turning increasingly competitive.