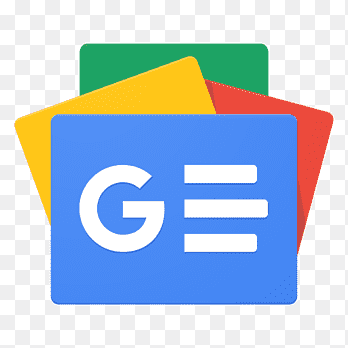 For all latest news, follow The Financial Express Google News channel.
Better Buying and Ethical Trading Initiative (ETI) are going to collaborate in Bangladesh to support and promote responsible buying practices within the garment industry supply chains.
Through the partnership, an 18-month programme, Bangladeshi suppliers would be invited to evaluate their buyers anonymously by using Better Buying online rating platform, according to a statement issued on Monday.
The platform gives buyers anonymous ratings from suppliers on seven key aspects of purchasing practices - planning and forecasting, design and development, cost and cost negotiation, sourcing and order placement, payment and terms, management of purchasing process, and CSR harmonization.
Martin Buttle, ETI's apparel and textiles lead, pointed out that a joint research of ETI and International Labour Organisation (ILO) shows that purchasing practices can negatively impact wages and working conditions in global supply chains.
ETI believes that Better Buying scores and analysis can serve as an independent method of determining strengths and weaknesses within brands' procurement cycles, he also said.
"We are seeing increasing debate about the impact of buying practices on the ability of suppliers to maintain good labour standards."
"International retailers and brands can therefore gain from this initiative, in terms of underpinning sustainable business for all, building their reputation and improving conditions for workers," he added.
Better Buying is a unique system for suppliers to communicate with their buyers about purchasing practices that are working well and those that need improvement, without risking their business relationship.
ETI is a leading alliance of companies, trade unions and NGOs that promotes respect for workers' rights around the globe. ETI's memberships comprise 59 apparel and textiles companies, including some of the major buyers in the sector.