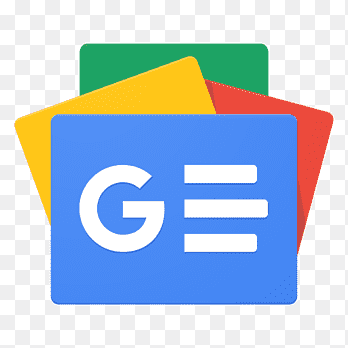 For all latest news, follow The Financial Express Google News channel.
The apex apparel body has requested global brands and retailers to nominate multiple sources of fabrics and accessories imports, as any single preference distorts business environment and competition.
The Bangladesh Garment Manufacturers and Exporters Association (BGMEA) made the call against the backdrop that single source nomination is distorting business environment and competition.
To this end, BGMEA president Faruque Hassan sent separate letters to their global buyers, retailers and buyers' representatives written on January 19.
In many cases, he writes, buyers nominate the source of fabrics and accessories import. And in most cases, the nomination comes as a single source with no option.
"You would agree that in principle it somehow distorts the business environment and competition, which otherwise would have helped ensure better quality, better cost and flexibility should the manufacturers had options of multiple suppliers nomination."
Mr Hassan suggested nominating multiple suppliers for one particular input for which they are not competitive enough to import so they have options to negotiate and check quality.
He also urged the buyers to encourage local suppliers in Bangladesh (garment makers) to invest more in those specialised items, saying this would help reduce cost and lead time, and give more flexibility and strength for product development and innovation.
"So, please get engaged with your suppliers in Bangladesh and share your insights and business vision so that they can make their future investment decisions more pragmatically. It will also help to create more employment and develop new skills," he noted.
Although Bangladesh is almost self-sufficient in knit fabric, he said, the supply of woven fabric from local mills still remains inadequate.
On the other hand, the local accessories industry has the capacity to meet almost 100 per cent demand.
Bangladesh still relies on import of special accessories which are not much competitive, and some specialised knit fabrics, particularly man-made fibre, polyester and synthetics, for lack of enough capacity.
Explaining the developments taken place in the industry over the decades, Mr Hassan sought their support to gain its $100-billion export earnings target by 2030 and help address post-graduation challenges.