BRAC Bank, GlobalLinker join hands to launch first ever SME Networking Platform in Bangladesh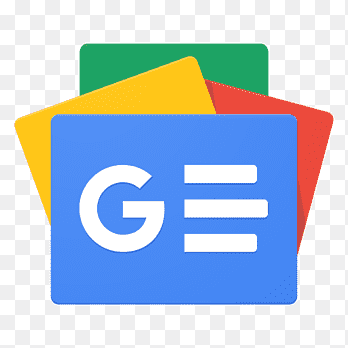 For all latest news, follow The Financial Express Google News channel.
BRAC Bank and GlobalLinker, a leading business networking and enablement platform for SMEs, have agreed to launch a digital platform on which the SMEs of Bangladesh can be empowered to network amongst themselves.
India-based GlobalLinker will help the SME customers of BRAC Bank set up IT infrastructure to connect them with over 400,000 SMEs on GlobalLinker, there will also be scope to digitize product catalogue and integrate with payment systems to make them ecommerce-ready.
The digital platform, cobranded with BRAC Bank, will enable to vast network of 400,000 SMEs to connect within themselves to strengthen their value chains, which will help them navigate negative economic hurdles. The platform will also support the digitization needs of SMEs in Bangladesh by making them easily discoverable, using a patented digital business card and making them ecommerce-ready.
BRAC Bank ran a detailed survey during the peak of the pandemic and found out a need for a solution to connect amongst themselves to ensure their value chain isn't disrupted. Accordingly, BRAC Bank felt that GlobalLinker would provide the platform that the bank could offer, in an integrated way, to support not only its own SME clients but to other SMEs in general in the country.
##