The Consumers Association of Bangladesh (CAB) urges the government to adjust prices of petroleum products by the Bangladesh Energy Regulatory Commission (BERC) considering consumer interests.
It says the government's recent decision to increase prices of petrol, diesel, kerosene and furnace oil by Energy and Mineral Resources Division will only increase millions of taka for transportation and consumers' living cost.
"Consumers are now being panicked and don't know what to do due to the government decision to increase petroleum products price again," says CAB senior vice-president Dr M Shamsul Alam.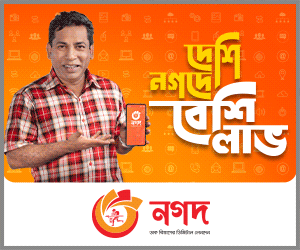 He made the observations during an online press briefing on the issue on Monday.
Mr Alam puts forward some demands, including a review by the comptroller and auditor general regarding purchase of petroleum products by the Bangladesh Petroleum Corporation (BPC) from international market.
The CAB demands expulsion of officials concerned of energy division and ministry from board of directors or administration for establishing good governance in the energy sector.
It also demands bringing the high-ups of the BPC and Energy Division to justice for their alleged involvement in adjusting diesel and kerosene prices violating the BERC law.