Carnival Assure brings combo insurance benefits for bikers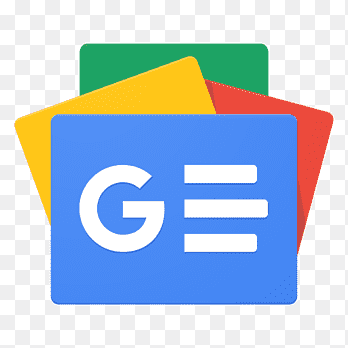 For all latest news, follow The Financial Express Google News channel.
Carnival Assure, a new insurance aggregator of numerous well-known insurance firms, has introduced a radical and affordable new insurance scheme 'Carnival Duronto Combo' for bike riders.
Expressing solidarity towards bikers, Carnival Assure team greeted and distributed flowers and complementary customized coupons on busy roads of the capital on April 1. The motto of the drive was "we care for you", and reflected the main objective of introducing such a beneficial insurance package for riders.
The population of our capital city grows every day and so does the number of vehicles, leading to traffic congestion and rider inconvenience. To maintain punctuality in the work place, bikes are the most convenient and economic choice for a large portion of the working demographic. But despite the conveniences, bikers are more susceptible toaccidents than any other mode of transportation within the city. Even a minor accident can lead to severe injuries that can be very costly in terms of treatment. A huge portion of the medical costs incurred due to accidents can be better managed by having an insurance policy in place.
The people of this country are still hesitant on buying insurance. Payment of monthly premiums is considered an additional burden by the masses, with underlying root causes that include complications due to fine print and irregularities in insurance claims.
Implementing complete digitization and transparent disclosure conditions, the Carnival Assure is offering their Insurance service to bike owners up to 50-150cc (package 1) and up to 151-250 cc (package 2). Under Package 1customers owning 50 to 150 cc bikes can get coverage up to a sum of BDT 1 lakh (Package 1) while owners of bikes ranging from 151-250 cc will get coverage up to BDT 1.25 lakh in combined life and hospital coverage. And they get this privilege by paying a premium starting only Tk. 1 per day, totaling up to Tk. 365 per year.This is a limited period offer that ends in April itself,after which these same packages will be available at a regular price of Tk.499 and Tk.599 respectively.
Customers can claim insurance from Carnival Duronto Combo Insurance service in the case of normal / accidental deaths, hospitalization caused by accident and third party insurances (legal liability).Under normal / accidental death (except suicide or HIV-AIDS), a coverage of Tk. 50,000 (package 1) and Tk. 75,000 (package 2) will be deposited to the nominee's bank or Mobile Wallet account.
The schemes further covers 'Accidental Hospitalization Coverage' of BDT 50,000 that covers head injuries, burns, chest injuries, fractures & dislocation, scrapes & cuts, and soft tissue injuries including sprains.